Come to our 2019 Concert in the Park!
Marine Stadium Park, 5255 E Paoli Way, Long Beach, CA 90803
Thursday, June 20th at 6:00pm
The Elm Street Trio goes on at 6:30pm
Special Reserved Parking will be available for PH Patients and other disabled folks in the parking lot off of Paoli way.
Sponsored in part by:
Actelion — Gilead — Smiths Medical — Reata
BJ's Restaurants — Baja Sonora — George's Greek Cafe
Smart & Final — Trader Joe's — Costco
All funds raised during this concert will go to the Team PHenomenal Hope Research Fund!
We support the efforts of Team PHenomenal Hope, a group of extreme athletes who compete in extremely difficult races such as Iron Man competitions, marathons, triathlons, and bicycle races (such as the Race Across America (RAAM), the Race Across the West (RAW), RadAmRing, and other extremely difficult races) to raise awareness and research funds for our disease. In essence, we are their cheerleaders. They race for us – they are "our lungs", and we cheer them on and support them in every way possible! After all, they do all that they do to help us find a cure.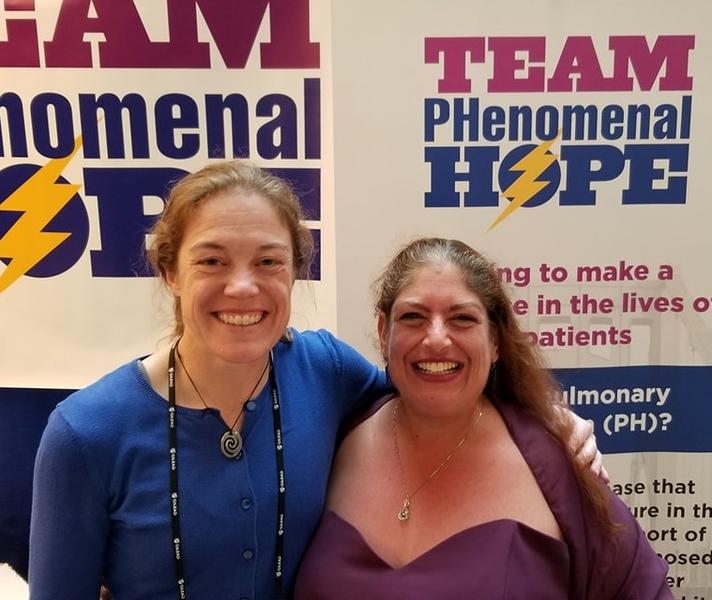 WHAT IS Pulmonary Hypertension (PH)?
Pulmonary Hypertension (PH) is a rare, terminal, severe heart-lung disease. It is incurable, and does not go into remission. It affects people of all ages and ethnicities. It can be inherited, or can develop as a complication of an underlying autoimmune disorder such as Lupus, Scleroderma, Rheumatoid Arthritis, AIDS, and many others. It can also develop during pregnancy. Many patients have it as a primary disease, without any known cause (Idiopathic). There are currently a number of medications to treat the symptoms of this horrible disease, and a few that attempt to slow its progression, but there is NO CURE.
In many cases medications must be administered directly into the bloodstream 24/7 via a central catheter or subcutaneous drip, and all of them come with a wide range of side effects ranging from the unpleasant to the virtually unbearable. PH symptoms may include exhaustion, shortness of breath, fainting, swelling, heart palpitations, chest pain, nausea and dizziness. As this disease constricts the blood vessels between the heart and lungs, and the vessels of the lungs themselves, one has the sensation of being slowly strangled to death, which is precisely what is actually happening. As the blood vessels constrict, the right side of the heart must work harder and harder to push the blood through the lungs and the body, resulting in eventual right heart failure and death.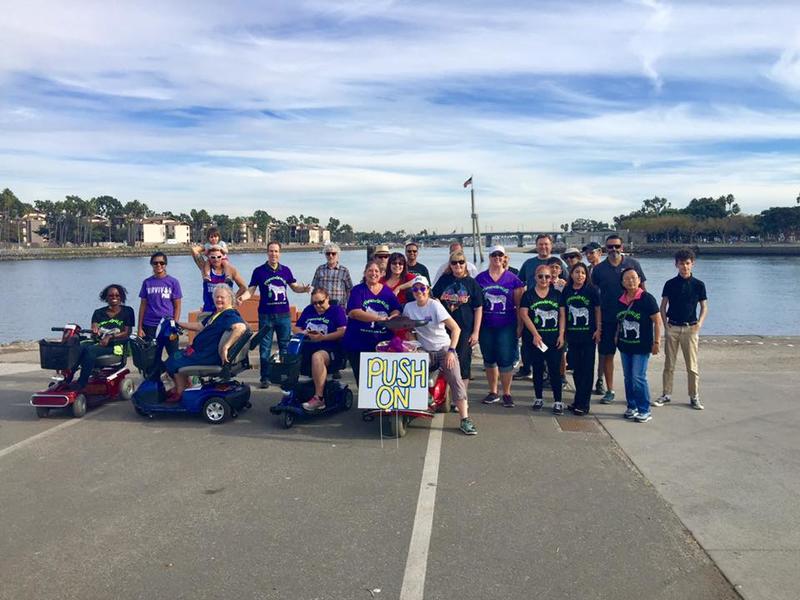 Order your PHriends4Life T-shirts Here and donate to the Team PHenomenal Hope PHenomenal Impact Fund!
www.customink.com
T-shirts can be pre-ordered for pick-up at the event, or shipped directly to you. Please note that if you are not able to attend the event, or if you live elsewhere, please choose the option to have the t-shirt delivered to your address.